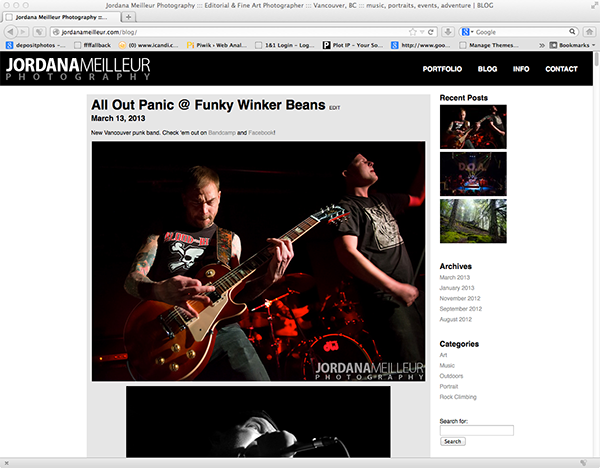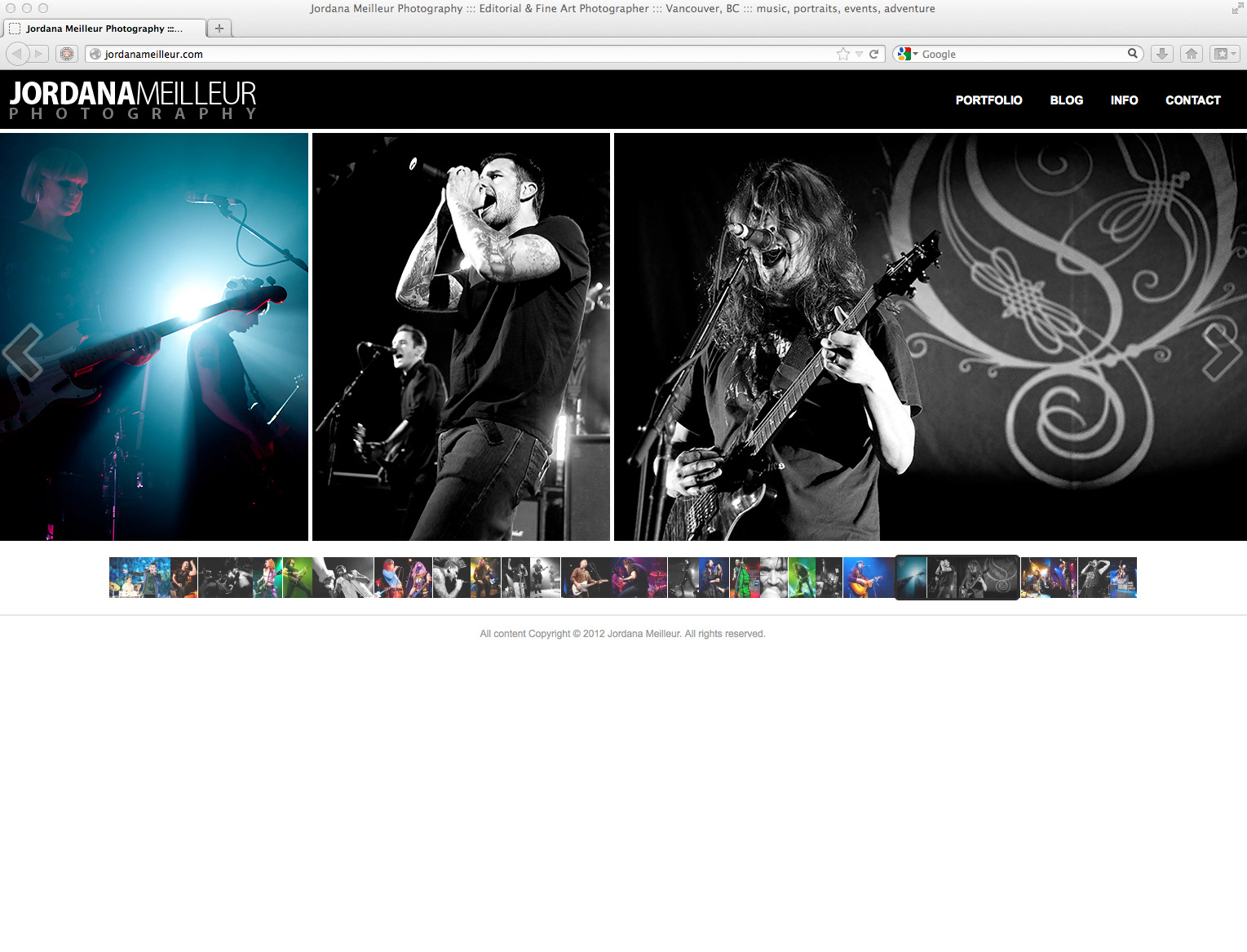 WordPress, HTML, CSS, PHP
This is an extensive WordPress theme customization, which was done on two different themes, for a local photographer's portfolio website.
The client had found a theme that had a lot of functions they were familiar with or needed, but they needed it to look a bit, or quite a bit, different.
Customizing this theme saved a lot of time since the theme offered a number of functions that are time-consuming to reproduce in a custom job.
http://jordanameilleur.com/